Gorge Amphitheatre | Quincy, Washington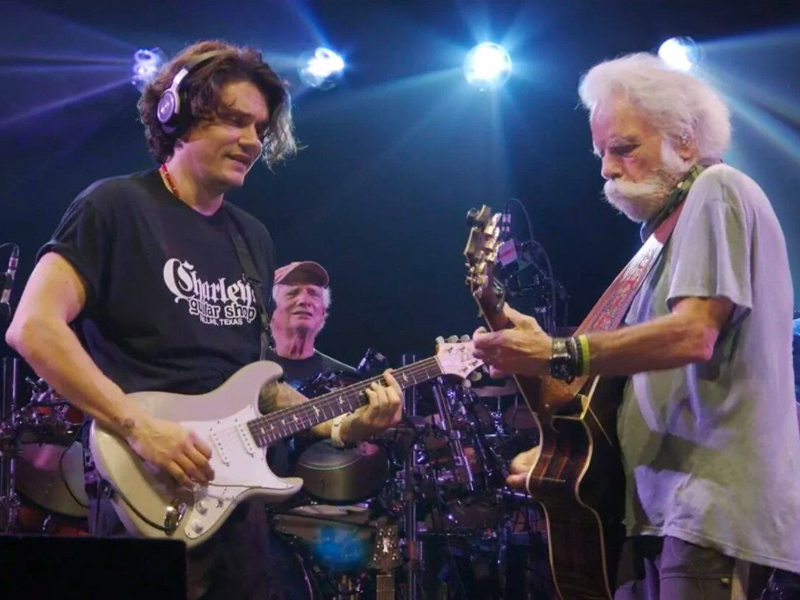 Dive into a groovy psychedelic rock 'n' roll jam at the Gorge Amphitheatre on July 7 as you immerse yourself in the music of the iconic spin-off band Dead & Company. Like the last year's tour, the famous sextet, composed of Grateful Dead's original members and John Mayer, will perform their original songs and the timeless tracks of The Grateful Dead. Be ready for an exciting night of superior guitar-slinging magic and feel-good tunes that only these veterans can deliver. If you are looking for a Springsteen-isque communal experience that will take you to a place of music, magic, and madness, The Gorge Amphitheatre's perfect outdoor venue is the place to be. So be sure to get your tickets as early as today. Click on the "Get Tickets" link and join the jam band in their final tour.
The founding of Dead & Company came as a pleasant surprise to many Dead Heads and is arguably one of the best musical collaborations to have happened in recent years. Fans of the Grateful Dead who can't get enough of the band's heritage and iconic live shows will enjoy the reunion of Bob Weir, Bill Kreutzmann, and Mickey Hart with Jeff Chimenti, John Mayer, and Oteil Burbridge. Isn't that a dream come true for every rock and jam band fan? Well,  The Dead & Company has proven to be the best spin-off of the iconic Grateful Dead band since its debut in 2015. And the rave reviews from both fans and critics who watched their sold-out concerts over the years will back that up. 
The New York Times called it a "tremendous success," and Billboard said the performances were "magical." So, what was at first conceived as a one-off tour has become an annual tradition for countless followers throughout the globe. 
This Summer of 2023, the sextet band will be holding another tour across North America. Dubbed "The Final Tour," the summer excursion is slated to be the band's last tour, which has now been mapped in select venues all over the country. One of these venues is Washington State's The Gorge Amphitheatre. On July 7, the iconic outdoor venue will be filled with swarming fans who will definitely make this final trek of the all-star a memorable one. Grab your tickets today by hitting this site's "Get Tickets" link.