Gorge Amphitheatre | Quincy, Washington
The 2019 Paradiso Festival is here! Back for another exciting year, just in time for the festival season! Come and celebrate the height of summer with the biggest acts in EDM and Dance as they join forces to give the crowd the time of their lives! For just one weekend Paradiso will be at George Amphitheatre & you can now book your day tickets! For the Saturday Pass (Gate Time: TBD) – 15th June 2019 – book here!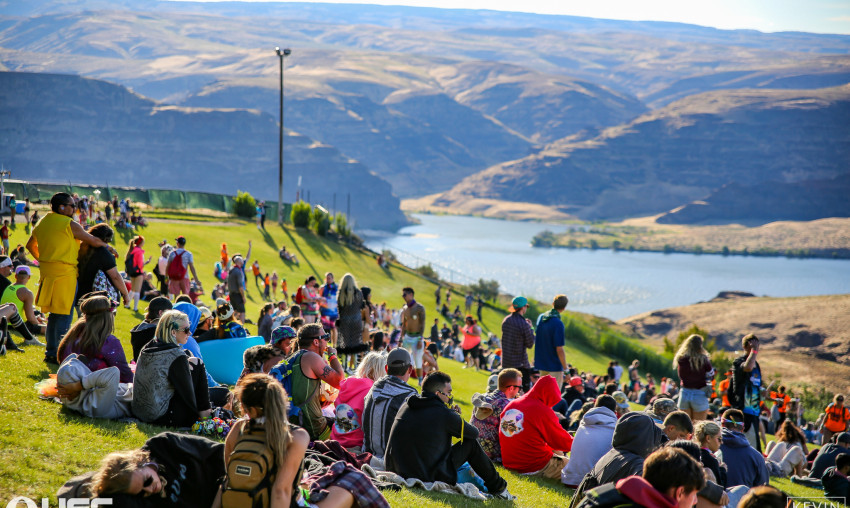 LINEUP SOON TO BE ANNOUNCED – STAY TUNED!
Escape the world of the normal life and head to paradise this Summer! It's time to pull together and join the movement of music and appreciating the natural beauty that surrounds us.
Dancing to live music is one of the biggest ways to express ourselves and celebrate the unity that is within us… Life is ever-changing so why not break free of the rat race, Paradiso 2019 invites you to come along to the Gorge Amphitheatre for the 14th June & 15th June – forget your troubles behind and get ready for a weekend of pure fun… it's never too early to start planning for your festival season!!