Gorge Amphitheatre | Quincy, Washington
One of the most prominent country groups of all time, the Chicks, are making their way to Gorge Amphitheatre on Saturday, 13th August 2022! Formerly known as Dixie Chicks, this female powerhouse brings along the legendary folk singer Patty Griffin along for the ride. The 27-date tour comes after a long hiatus – about five years to be exact – and now they are back and coming to the beautiful Gorge Amphitheatre on Saturday, 13th August 2022! Fans better get ready because the Chicks are performing their biggest hits, fan favorites, and tracks from their latest album, Gaslighter. If you're one of those fans who had been waiting for The Chicks' comeback, this is your chance to see the 13-time Grammy Awardees perform live at the Gorge Amphitheatre. So get your tickets because they are now available!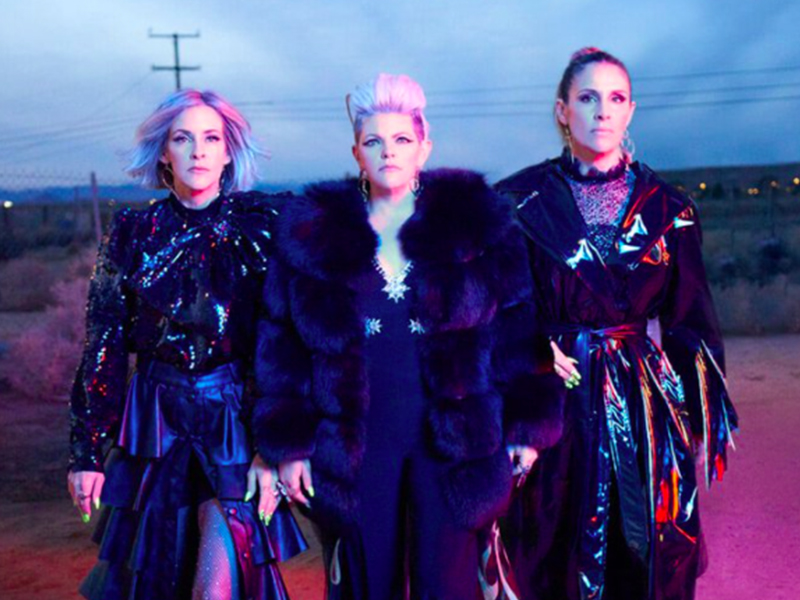 The Chicks' 2022 tour comes after the trio took a long break from hitting the road. Before Gaslighter, the band was still going by Dixie Chicks, with their last studio album released in 2006. Between 2006 to 2020, the Chicks released three live albums titled Playlist: The Very Best of Dixie Chicks, Essential Dixie Chicks, and DCX MMXVI Live.
The Chicks started recording their latest album, Gaslighter, in 2018. The album's theme revolves around ending toxic relationships and finding exhilarating freedom afterward. The album features singles "Gaslighter," "Julianna Calm Down," and "March, March." Gaslighter debuted at number 3 on the US Billboard 200 chart and received raving reviews from critics.
On their 2022 tour, the Chicks will be joined by Grammy-award-winning singer Patty Griffin. The trio, all Patty Grifin fans, expressed their excitement to have the folk artist on board. "Most of our fans know that we are die-hard Patty fans," the Chicks' Natalie Maines added in a statement. "The three of us saw her at The Ryman back in 1998, and we haven't left her alone since! She opened for us on our first headlining tour in 2000, and we have covered more of her songs than anybody else."
The Chicks and Patty Griffin are absolutely ready to take over North America this 2022. Don't miss this opportunity to witness these award-winning ladies perform on stage at the Gorge Amphitheater!