Gorge Amphitheatre | Quincy, Washington
It's been confirmed Beck & Cage The Elephant are heading out for 2019 on a co-headline tour and will be stopping off to perform at Gorge Amphitheatre this summer – as well as the concerts, you can now book a 3 Day Camping Pass as they head to Gorge on Saturday 13th July 2019… get yourself ready for the main event by camping on the beautiful grounds, here's your chance to take full advantage and make it a camping trip with all of your friends! What could be better than live music, summer sunshine and meeting fellow fans?!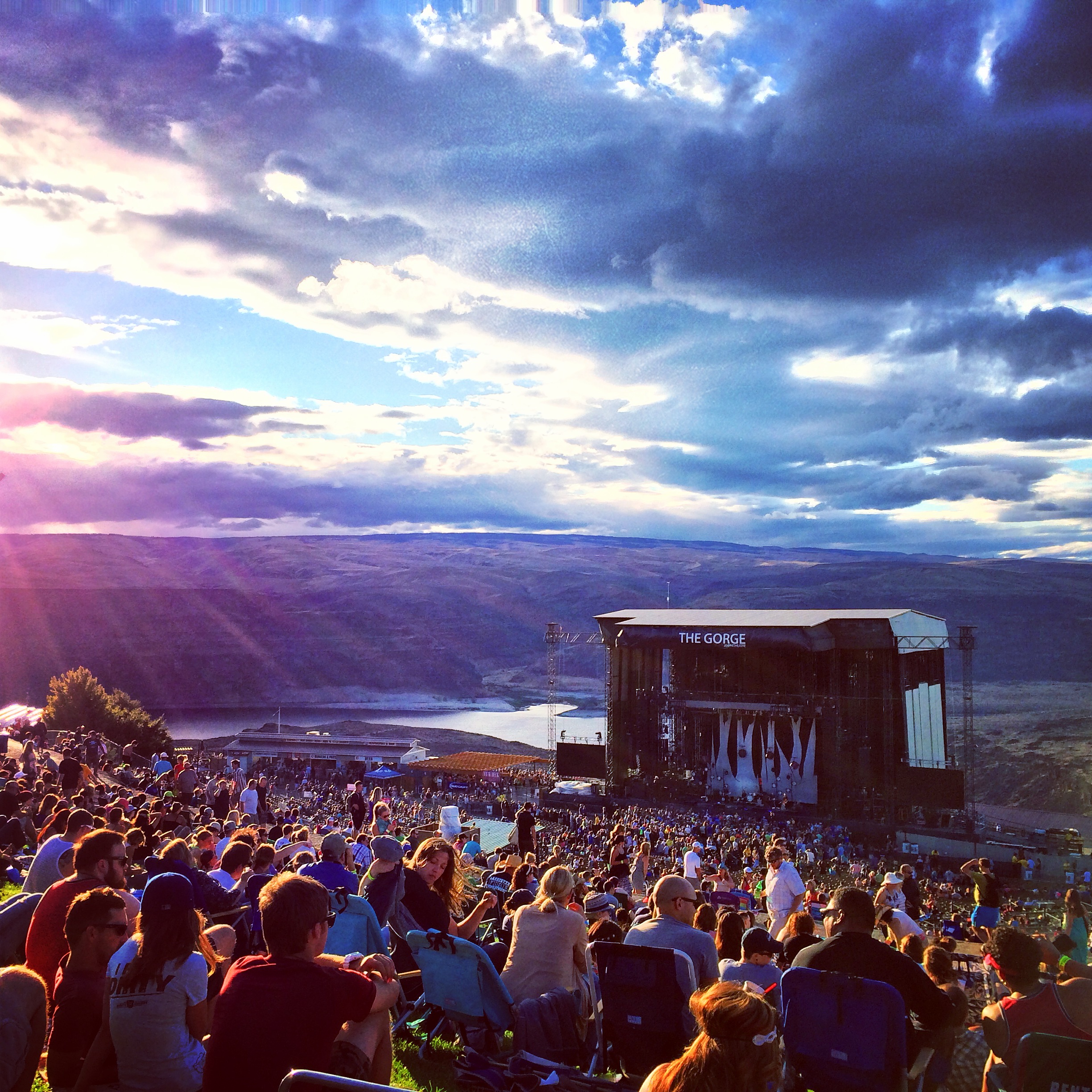 The talented songwriter behind so many incredible songs throughout the years is the one and only – Beck! His top quality and his ability to always step out of the comfort zone and push the genre boundaries has crafted and elevated his career since the 1990's up until today. As he still goes strong and manages to find a slightly different sound than before. From experimental and lo-fi style and now creating a merge of folk, funk, soul, hip hop, electronic, alternative rock, country, and psychedelia.
With 13 studio albums to date and a wide range of sounds, Beck continues to impress and go beyond where he has gone before! LA background inspiring and influencing his music throughout the years, 20 something years later he is back on the road for 2018 and brings all the energy as always. You can expect to be blown away by beautiful and hard hitting music all in the same breath.
Come and show your support for this groundbreaking night at Gorge Amphtiheatre with Cage The Elephant – There's so much excitement around this event as where better to see two talented artists take to the stage overlooking the stunning views!