Gorge Amphitheatre | Quincy, Washington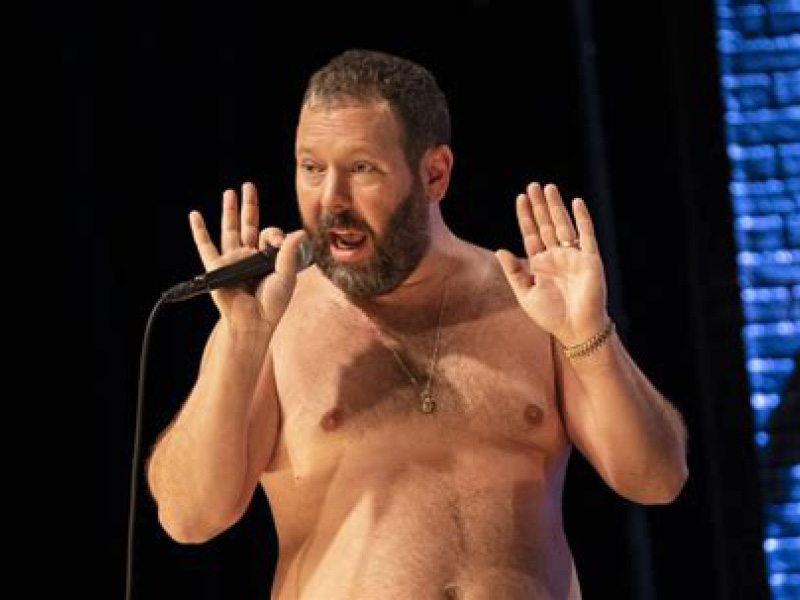 This is definitely a laughing matter, Bert Kreischer's Fully Loaded Comedy Festival comes to Gorge Amphitheatre on Saturday 15th July 2023 for the second time, and it sure is loaded too. Featuring appearances by the shirtless man himself, Bert Kreischer, as well as Stavros Halkias, Andrew Santino, Big Jay Oakerson, and Ralph Barbosa. So get some tickets and get ready to meet the man behind The Machine in real life, and if you spot any Russians, well, I suggest you steer clear!
"Fully Loaded is the best ticket you can buy in entertainment this summer – Indoors, outdoors, baseball stadiums, arenas, and The Gorge," Kreischer says, calling the traveling festival "an absolute no-brainer for any comedy fan." "YOU DON'T WANT TO MISS THIS!"
Comedian, actor, writer, and host Bert Kreischer regularly draws sold-out crowds everywhere he goes around the United States to perform stand-up comedy. His most recent stand-up special, titled Hey Big Boy, as well as his previous specials, titled Hidden Time and The Machine, are currently available to view on Netflix throughout the world. Bert Kreischer's fifth Netflix stand-up special, Razzle Dazzle, premieres on March 14. He also stars in the upcoming feature The Machine, which opens on May 26.
According to a press release, "The movie follows Kreischer as the Russian mafia finally catches up with him after all these years and seeks retribution for the crimes that he committed in their country as a rowdy, drunken college student." This is 23 years after the study abroad experience he chronicled in his 2016 Showtime stand-up special.
In addition to his radio work, Kreischer is a well-known podcast host. He and Tom Segura create several successful comedic podcasts, including Bertcast and Two Bears One Cave. His YouTube cooking show, Something's Burning, is very popular.