Gorge Amphitheatre | Quincy, Washington
Brandi Carlile comes to Gorge Amphitheatre on Saturday 11th June 2022 as part of her Beyond These Silent Days Tour. The tour is named after her upcoming album, In These Silent Days. The tour begins at the Gorge Amphitheatre in Washington on 11th June while making the following stops in Nashville, Los Angeles, and St. Paul. The tour will have special guest appearances from Celisse, Indigo Girls, Lucius, Ani DeFranco, Allison Russel, and Brittany Howard. Carlile has recently made her SNL debut, and fans are already looking forward to her live performances. If you want to catch her live, grab your tickets ASAP!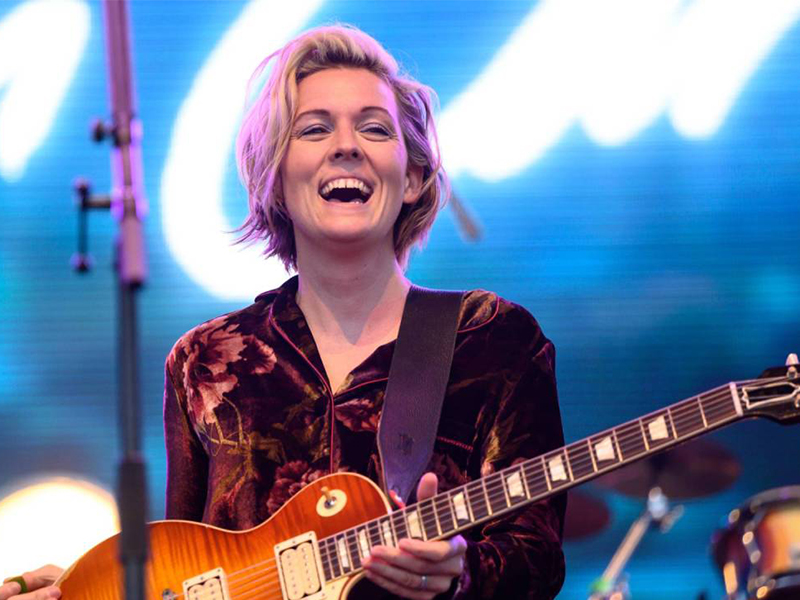 The American singer-songwriter hails from Ravensdale and has been close to music pretty much since the day she was born. She was highly encouraged by her mother to perform regularly, and she took her inspiration from the likes of Johnny Cash. She dropped from High School to pursue her musical career and went on to become one of the most successful artists of her time.
Carlile has two number-one albums on the US folk music charts. Columbia Records signed her in 2004 after seeing her perform at local clubs throughout the city. In 2005, she released her debut album with her label. The album peaked at 80 on the US Billboard 200 and amassed a massive new following for Carlile. Fans always want Carlile on stage for her heartbreaking lyrics, earth-shattering voice, and wonderfully gentle presence. They feel as if there is no difference between her studio performances and her live performances. As one of the best live singers of the current era, Carlile regularly sells out venues on her tours. If you want to see her live, you want to get your tickets right now before they sell out!