Gorge Amphitheatre | Quincy, Washington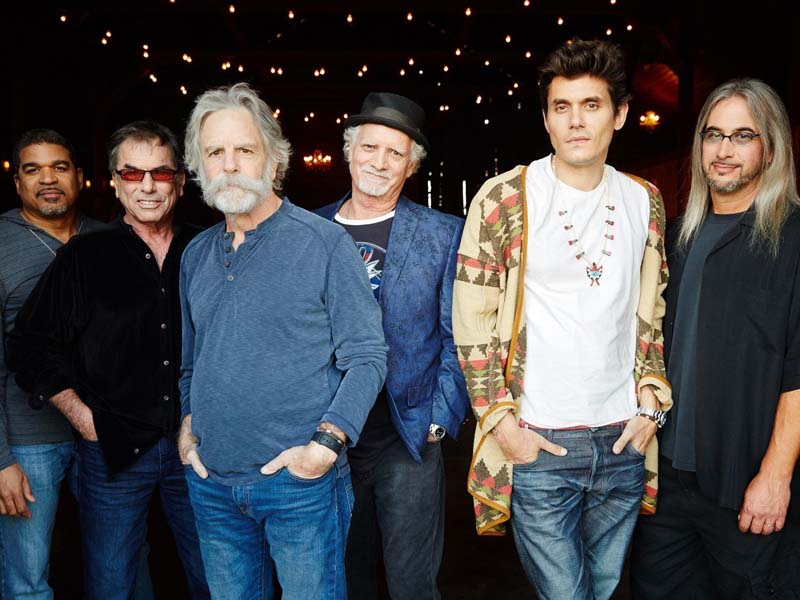 This summer, jam band fans have reason to embark on a multi-day camping trip to the gorgeous Gorge Amphitheatre because Dead & Company are bidding farewell to their fans! The final tour includes a two-night run at the Gorge Amphitheatre, and the sensational progressive rock band is set to deliver their most phenomenal sets of all time! The band, which debuted in 2015, is performing at the iconic venue from July 7th to 8th. Fans keen on having the complete experience can book their camping tickets now! So hurry and grab your camping passes while they're still available!
Dead & Company's concerts are a summer tradition, and this 2023, the celebrated jam band will perform their last tour. The band, consisting of Grateful Dead members Bob Weir, Mickey Hart, Bill Kreutzman, and Grammy Award-winning blues-pop singer-songwriter John Mayer, has been performing exhilarating live sets since 2015. The band is a pure live act and can only be experienced when you come to their shows. Those who aren't as fortunate can listen to live recordings of their performances. But to fully experience an incredible band like Dead & Company, one must see them on stage. Sadly, their last tour will be in 2023. In a statement, Bob Weir reassured fans that the members would continue to make music. "Don't Worry. We will all be out there in one form or another until we drop."
This summer, take this opportunity to have the complete Dead & Company experience by scoring camping passes. The camping pass will provide full access to the camping grounds from July 6th to 9th. You can enjoy two nights of Dead & Company shows and celebrate their music with kindred spirits! Camping is also a great way to bond with your friends and family.
Gorge Amphitheatre provides concert-goers with a spectacular view of the Gorge Canyons. Guests will be pleased to know that the camping grounds have full amenities, such as parking space, a convenience store, portable restrooms, hot showers, and potable water. First-aid stations and 24-hour security are also provided to keep your mind at ease. If you're looking for exciting cuisines, the food and drinks stands will provide you with various refreshments!
Secure your camping pass now to have the full Dead & Company experience!