Gorge Amphitheatre | Quincy, Washington
Grab your Camping Pass – for the unmissable Dead & Company event at George Amphitheatre! As fans are getting excited and it's easy to see why as Gorge Amphitheatre announces their live show! All of this will take place on Thursday 28th June 2018 – so be sure to grab your friends and head down to camp for the main event! There's nothing better than this for the perfect summer night!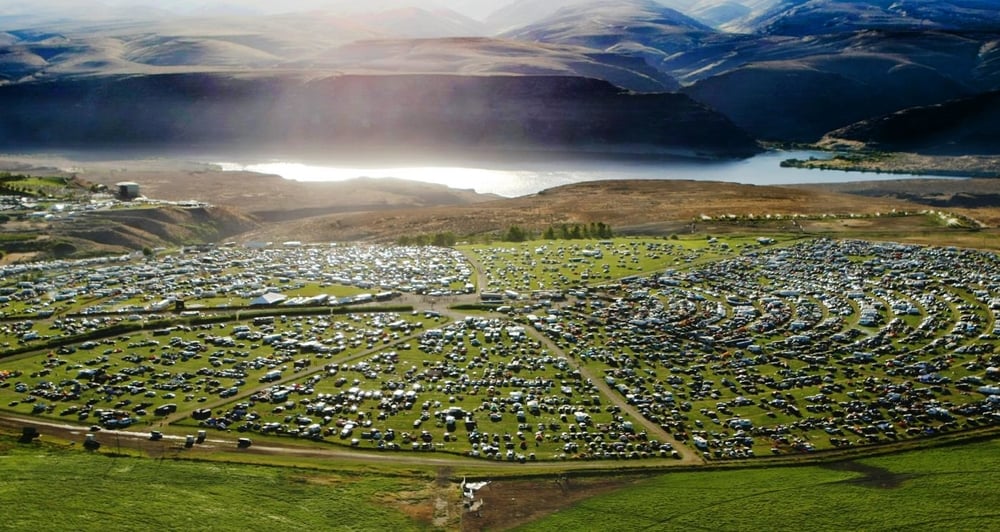 With the love for Grateful Dead's music, John Mayer talks about how it was all that he would listen to, then with a studio performance with Bob Weir on The Late Late Show – with three of the other original members it was the start of Dead & Company – a next chapter. Mayer and original Grateful Dead members Weir, Hart, and Kreutzmann formed the band, along with keyboardist Jeff Chimenti and bassist Oteil Burbridge.
Dead & Company's shows took off in October 2015 and their first being at the famous Madison Square Garden in New York, it wasn't long until their proper tour was announced and after such a great response from fans and magazines calling it "magical" by Billboard.
With a solid year of touring, performing and getting the word out there about this new line up, by 2016, Mayer and Weir were bringing such positivity and excitement for their time ahead and hinted that brand new material might be released. John said he "will never close the door on Dead & Company, ever." and Weir described his experience as a "cosmic, out-of-body vision" he had, and a subsequent dream, of the band continuing for decades."