Gorge Amphitheatre | Quincy, Washington
Dave Matthews Band are one of those groups that just keeps giving! After a solid 28 years on the music scene, DMB have plenty of material to showcase along with their groundbreaking new album! Come and catch their exciting live show as they hit the road on tour and stop off at Gorge Amphitheatre on Sunday 1st September 2019! What could be better?! Tickets are on sale now!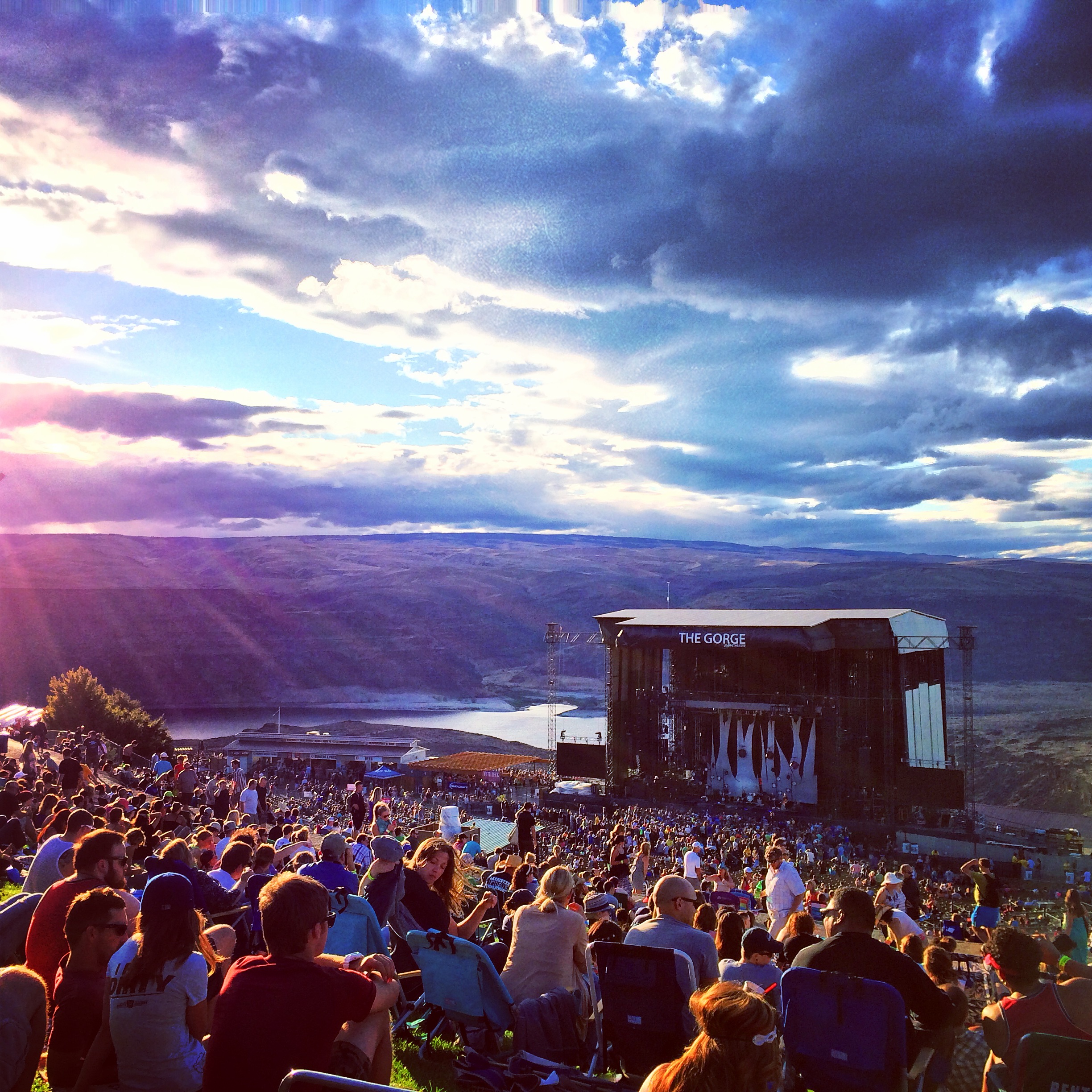 Dave Matthews Band are arguably one of the most popular groups on the live music scene. With their constant ability to create chart topping albums and release exciting new singles on the way, DMB really know how to give their fans what they want and keep them on the edge of their seat, wondering what next is in store.
With Dave Matthews as the main songwriter and on lead vocals and guitar, he showcases what he does best. His band behind him is full of the most talented musicians on the scene including; bassist Stefan Lessard, drummer and backing vocalist Carter Beauford, and saxophonist LeRoi Moore. Along with which Trumpeter Rashawn Ross, guitarist Tim Reynolds, and keyboardist Buddy Strong also have become full-time members of the band and have created the collection of DMB.
Throughout the years, Dave Matthews Band have released countless much loved singles that have taken to the charts. Their songs include the likes of; Crash into Me, Where Are You Going, Grey Street, Don't Drink The Water, So Much to Say, What Would You Say, Two Step just to name a few…
Just last year DMB have released a brand new album, titled 'Come Tomorrow' the record followed in the same footsteps as before, hitting the top number one position in the Billboard 200!
2019 is bound to be yet another incredible year for the groundbreaking act as they bring all of this and more to the stage! And with their shows always including plenty of live improvisation and variations of their original tracks, every single one of their performances are unique and a must-see!
"In the middle of the first show of Dave Matthews Band's 10-city fall tour, the band members left the stage, leaving Matthews in the spotlight, guitar in hand. "I sure love playing music with these people," he said."