Gorge Amphitheatre | Quincy, Washington
Put on your Jam shoes and head to the Gorge Amphitheatre on Sunday, September 3rd 2023 to see the biggest Jam band of all time play their final show of the tour. The Dave Matthews Band will be performing for their annual Labor Day Weekend, and it will be a concert not to be missed! The Dave Matthews Band guarantees a whole new level of performance experience, never performing the same song list twice, never even playing the same songs the same way twice! So, if you've already seen them, come back for a different experience. What exactly are you waiting for? Purchase your tickets right here.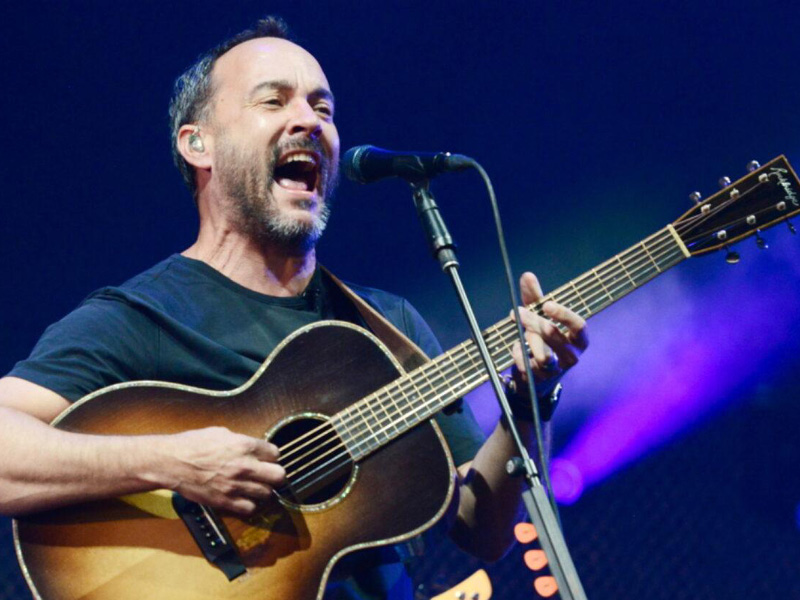 David John Matthews, bassist Stefan Lessard, drummer and backing vocalist Carter Beauford, as well as newer members lead guitarist Tim Reynolds, trumpet player Rashawn Ross, saxophone Jeff Coffin, and pianist Buddy Strong, formed the band back in 1991.
From their first appearance at a private rooftop party to their first Grammy nomination in 1995 and their first victory for Best Rock Performance in 1996, the Dave Matthews Band struck the ground running from the start. The DMB became the first band in music history to have seven consecutive studio albums debut at the top of the chart with the release of their ninth studio album, "Come Tomorrow," in 2018.
"Walk Around the Moon," a new Dave Matthews Band album, will be released on May 19 and contain the January 24th song "Madman's Eyes." The 2023 tour will promote it. The group's tenth studio album follows 2018's "Come Tomorrow." Walk Around the Moon, executive produced by veteran DMB collaborator John Alaga, and is "as much a reflection on the current times as it is an attempt to establish common ground," according to a press statement.
Dave Matthews also has a lengthy history with The Nature Conservancy. The partnership has resulted in the planting of three million trees since 2020, in an effort to offset the Band's and the Fan's travel.