Gorge Amphitheatre | Quincy, Washington
This summer, the iconic supergroup Dead & Company is embarking on its final tour. The band, which comprises Grateful Dead members and is fronted by blues pop icon John Mayer, has plans to call it quits, and they will have their last hurrah this 2023! If you're a Dead & Company fan, you should consider seeing this music legend perform at the gorgeous Gorge Amphitheatre on Saturday, 8th July 2023! There's nothing more epic than seeing this incredible rock band perform live at the beautiful landscape of the world's most outstanding outdoor concert venue. So hurry and grab your tickets to see Dead & Company at the Gorge Amphitheatre!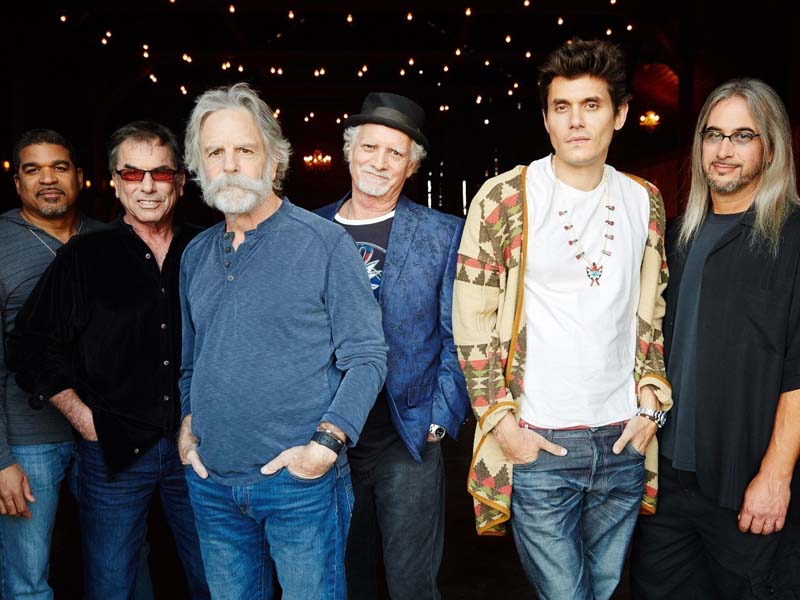 Seeing Dead & Company perform live is a summertime tradition. The sensational jam band stemmed from Grateful Dead's members Bob Weir, Mickey Hart, and Bill Kreutzman, and Grammy Award-winning artist John Mayer has become the saving grace for many deadheads who were forced to say goodbye to the legendary rock band. No one would have predicted that the Rock and Roll Hall of Famers could have impressively collaborated with a commercial pop artist. Dead & Company has been touring every year since 2015, and they are set to embark on the most extensive tour in the band's history. However, Bob Weir assured fans this was not the last time they would see Grateful Dead members perform. "Don't worry. We will all be out there in one form or another until we drop," he mentioned in a statement.
The supergroup, which is a purely touring band, may not have left any studio efforts for fans to enjoy, but footage from the band's tours will remain a reminder of how a legendary band rose from its ranks and revived itself after the passing of Grateful Dead's singer, lead guitarist, and primary songwriter Jerry Garcia. Dead & Company filled the void for many years. Deadheads (Grateful Dead fans) appreciated the band's presence through sold-out shows across the U.S.
This summer, be one of the millions of fans who were able to experience the incredible live sets of Dead & Company! This is your last opportunity to see them perform live as a band, so quickly score your tickets now before it's too late!