Gorge Amphitheatre | Quincy, Washington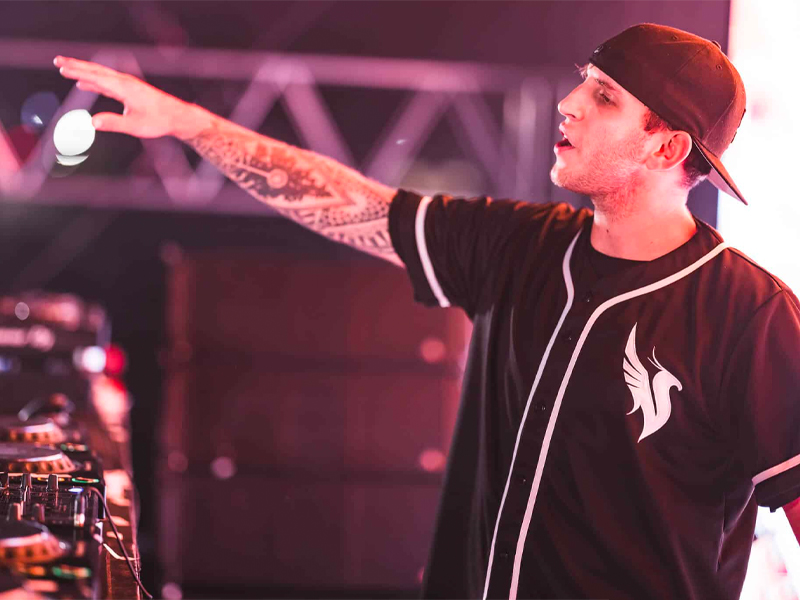 The Memorial Day weekend will be extra special as Illenium brings his mix of pounding bass hits and acoustic ballads to the Gorge Amphitheater from May 27 to 28. This two-night concert will be a rollercoaster ride of emotions from his to-be-released self-titled album. With "Luv Me a Little" already released to tease the album, it is sure that the tracks to look forward to will be among his bests. His past concerts have been known to tug at the heartstrings of the audience, making people feel different emotions. With many songs in his discography that offer happiness and healing while also exploring intense subjects, this release and the subsequent concert are to watch out for. Click the "Get Tickets" link to secure tickets for Illenium's first night on May 27.
Nicholas Daniel Miller, popularly known as Illenium, is the DJ to look out for. His style that brings sentimentality to the big beats of electronic music is undeniably among the most unique and attention-grabbing in the EDM industry. With four stellar albums and one that is to be released, he has established himself among the best DJs of today's generation.
Miller started producing music in 2008 and slowly built up his skill. In 2013, he moved to Denver and released his debut self-titled EP. This was followed by his second EP, "Risen." By slowly making himself known by releasing EPs, remixes, and singles, it was easy for him to gain widespread traction when he released his debut album "Ashes." This album reached number 6 on Billboard's Top Dance/Electronic Albums chart and number 19 in the Heatseekers Albums chart. His sophomore album "Awake" came out in 2017 and followed the success of his first one. In addition to charting at number 106 on the Billboard 200 for the first time, the album peaked at number 3 on the Top Dance/Electronic Albums. His momentum continued, and by his fourth album "Fallen Embers," he was already receiving mainstream popularity, even being nominated for the Grammys. His self-titled album will come out this year.
During the Memorial Day weekend starting on May 27, he will be spending two days at the Gorge Amphitheatre. Mark your calendars. Get your tickets now!