Gorge Amphitheatre | Quincy, Washington
Everything is better when done together so, buy some tickets, grab your friends and come to Jack Johnson's Summer Tour 2022 at the Gorge Amphitheatre on Saturday, September 24th, 2022. Plus, there's the support lineup and very special guests, Ben Harper & The Innocent Criminals and also, Ron Artis II & Thunderstorm. This is going to be awesome! Bring a blanket, to sit on of course, it's July at the gorge, it's going to be almost 100 degrees! Chill out to the fantastic tunes from Jack and Ben, if you remember, they collaborated on the song "If Ever" along with Paula Fuga last year.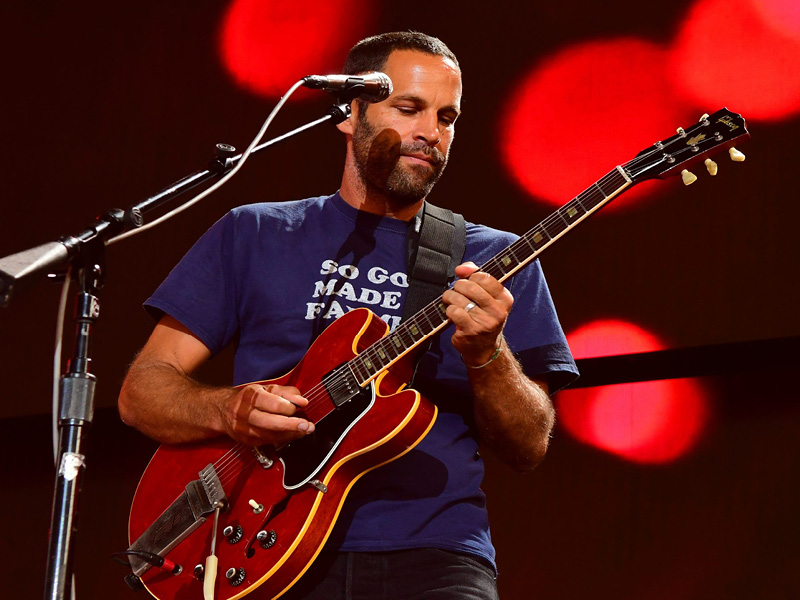 $2 from every ticket sold will support the environment, with half being directed to carbon offset projects and half going to support local All At Once Non-Profit Partners promoting environmental programs, plastic free initiatives, and food security efforts. During the tour announcement, Jack stated that, "it's been a while since the band and I have gotten together to play music live. We can't wait to see all our friends on the road next summer and looking forward to a great tour. Hope to see you at a show! Aloha."
If you follow Jack Johnson's releases you will notice that he brings out a new album every 2 to three years, and his last album, All the Light Above It Too, came out in 2017 so, he is due some new material very soon, maybe look out for some surprise songs during this tour. Most recently, Jack released, "The Captain Is Drunk," back in December 2020, and it jumped to 177,000 Spotify streams in just one day, and amassed an incredible 573,000 streams its first week. Then in April 2021 Jack and Paula Fuga, with collaboration from Ben Harper, released the song "If Ever", charting at number 24 on the Adult Alternative Songs chart.