Gorge Amphitheatre | Quincy, Washington
Kings of Leon are coming LIVE to Gorge Amphitheatre on Saturday 26th August 2017!
That's right, the rumors have been confirmed to be true, stadium rockers – Kings of Leon have extended their dates to showcase their most recent album, 'WALLS' – as previous shows have proven, tickets won't stay around for long! Be sure to grab yours today and get prepared for another unforgettable Summer…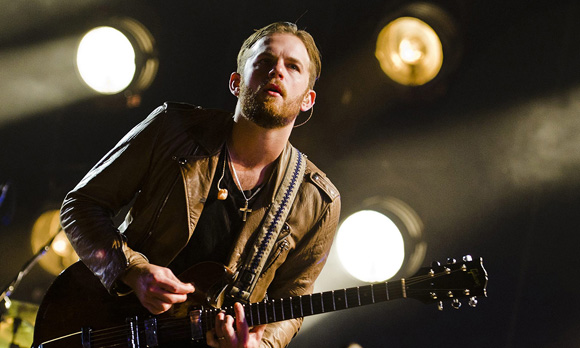 Tennessee rockers, Kings of Leon, first formed almost 20 years ago, in the late 1990's. Their sound that changed and developed over the years but they first began as any Southern Rockers did, but their incredible tracks managed to break through onto the mainstream. They became a breathe of fresh air between the countless Alternative Rock acts of the time. When their career shifted into a world-wide successful act, Kings of Leon began to create a more stadium Rock sound that we all know of today.
Now in 2017, they are celebrating their most recent seventh studio record, 'WALLS' – after it's success last year, Kings of Leon are still touring and have extended dates due to it's incredible popularity!
Get ready to catch it for yourself at a venue near you.