Gorge Amphitheatre | Quincy, Washington
The countdown has now begun! Grab your early bird passes for the ENTIRE weekend for the 2018 Paradiso Festival, as it kicks off! Thursday 14th June 2018 is the first day of Paradiso Festival and with this camping pass you can make the most of the experience by pitching up your tent and staying for the long haul! Don't miss a moment as some of the biggest names in Dance and Electronic all travel to Gorge Amphitheatre for 3 solid days of music…
There's nothing better than a festival outdoors under the summer sun – book your tickets today and tell your friends to be there!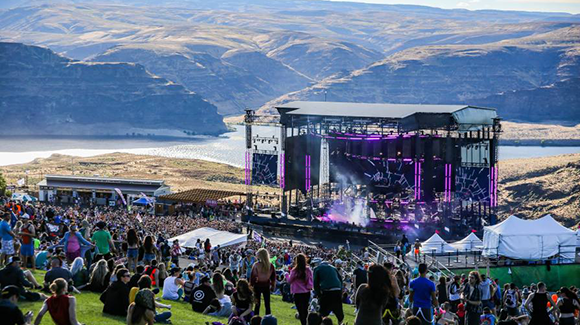 Where Digital Meets Nature –
As the preparations begin for the exciting, out of this world 2018 Paradiso event, comes your chance to be there!! If you love electronic beats, heavy bass lines and dance fulled anthems then all awaits you at Paradiso. Here the two worlds collide, of modern technology and natural surroundings at the beautiful Gorge Amphitheatre. As well as an incredible line-up, the weekend will be full of activity from rides and visuals to heighten your emotions and make an unforgettable day/night!
All of this and more will take place in the heart of summer, mid June… so what are you waiting for?! Don't wait too long to grab your passes for the camping and get ready to kick off your festival season in style!
PARADISO 2018 AWAITS… bigger and better than EVER!