Gorge Amphitheatre | Quincy, Washington
Legendary singer-songwriter Stevie Nicks conquers the Gorge Amphitheatre on Saturday 14th May 2022! The "Reigning Queen of Rock 'N Roll" is best known for her work with monumental rock band Fleetwood Mac. Her impressive solo career has also taken the music industry by storm. For her show at the iconic Gorge Amphitheater, fans can expect Stevie Nicks to perform her biggest multi-platinum hits, including "Dreams," "Stop Draggin' My Heart Around," and "Edge of Seventeen." Aside from her hits and fan favorites, fans can also expect Nicks to perform a few Fleetwood Mac songs on stage. So hurry and don't wait any longer. Get your tickets now to see Stevie Nicks at the Gorge Amphitheatre!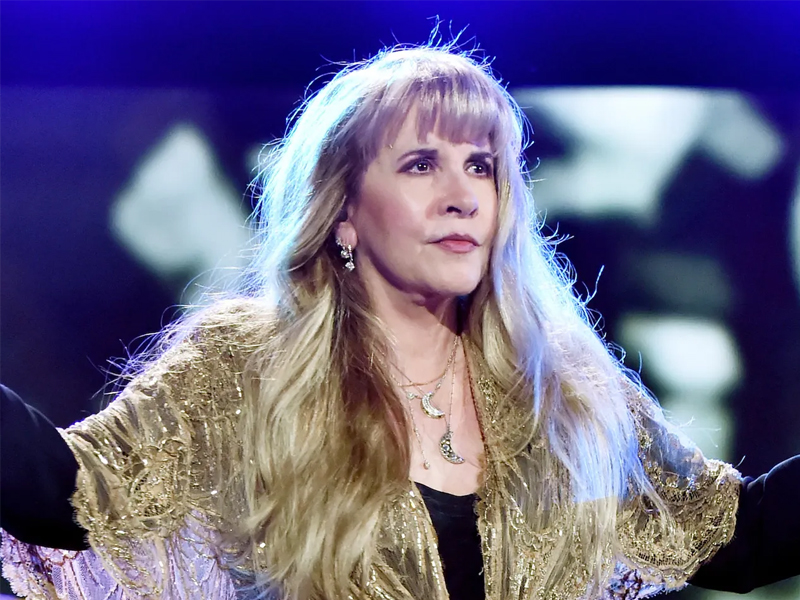 In 1998, Fleetwood Mac, along with member Stevie Nicks, was inducted into the Rock 'N Roll Hall of Fame. In 2019, Nicks was inducted again as a solo artist. She is currently the only woman inducted into the Hall of Fame. During an interview with CBS, Nicks spoke out what it's like to be the only woman to receive the honor. "It's 22 men that are in twice for their solo work and being in a big band and no women until me. So I feel that I definitely broke a big rock 'n roll glass ceiling," she said.
Stevie Nicks broke ground when she released her first solo studio album, Bella Donna, in 1981. The record reached number 1on the US Billboard 200 chart and received a platinum certification three months after its release. The album included hits, such as "Stop Draggin' My Heart Around," "Leather and Lace," "Edge of Seventeen," and "After the Glitter Fades." Bella Donna was included in the Greatest of All Time Billboard 200 Albums. After Bella Donna, Nicks released seven more studio albums, the last being 24 Karat Gold: Song from the Vault.
Get your tickets now to see one of the best-selling female rock 'n roll artists of all time!