Gorge Amphitheatre | Quincy, Washington
The ultimate way to experience Watershed Festival with 3 Days of Camping!!! At the Gorge Amphitheatre from Friday, July 29th 2022 to Sunday, July 31st, 2022. Plus, because you actually arrive on Thursday, you get a super-secret sneak preview!!! So, SHHH don't tell anyone you don't want to append the whole weekend with cos these are seriously hot tickets and everyone wants them! This year has headlining performances from Morgan Wallen, Miranda Lambert and Kane Brown. The biggest and best Country festival in the state, and one of the best in the country. You have got to be there, as this is not to be missed.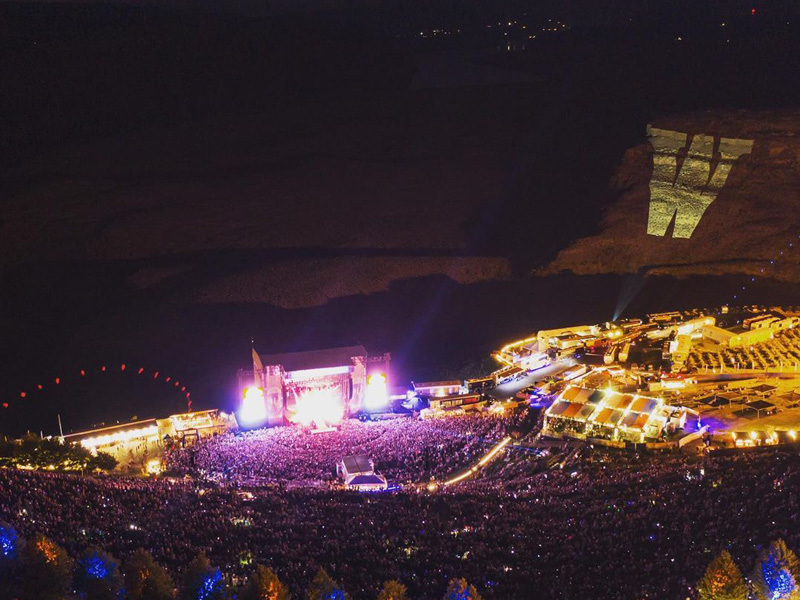 Campgrounds open on Thursday, July 28th at 1pmPT and close at 12pmPT on Monday, August 1st.
The Watershed music festival the Country music festival for Washington State, held every year at the Gorge Amphitheatre, and is one of the best Country music festivals in the country, definitely the best in the state, plus it is at one of the best music venues in the country, so it cannot be missed! The first Watershed took place in 2012, and this year marks ten years of greatness, and you know that means big!
As well as the headliners Morgan Wallen, Miranda Lambert and Kane Brown, welcoming to the festival's two stages are, Lauren Alaina, Tenille Arts, Callista Clark, Jessie James Decker, current Billboard Country Airplay chart-topper Jordan Davis, Caylee Hammack, LOCASH, Jake Owen, Michael Ray, Chase Rice, Jameson Rodgers, Runaway June, Dylan Scott, Tenille Townes, Hailey Whitters and Dee Jay Silver. Additional performers will be announced soon…
The top three tips for your three days of music mayhem…
1. Hydration will be key. Summer temperatures at the Gorge are typically between 80 and 100 degrees.
2. Take Monday off. At Watershed, music runs Friday through Sunday. For this reason, most people take Friday off work. In addition, be sure to take Monday off too. You will be exhausted after the long weekend and will thank yourself for this extra day of rest.
3. Comfort over Fashion for shoes. You may be tempted to break out your cowboy boots or strappy sandals. However, comfort is essential for footwear at watershed. The walk to and from camp is around a mile each way, and you will be on your feet all day.