Gorge Amphitheatre Parking
Parking information shown here may be subject to change. For latest parking information, please view Live Nation listing here.
---
The Gorge Amphitheatre is located near the Columbia River in George, Washington. The a immensely popular venue has a huge seating capacity of 27,500. Some of the music artists in America attend the Amphitheatre, drawing in huge audiences. We recommend that you arrive early prior to an event to ensure you get your space.
General Parking
Parking lots will open at different times depending on event, average time is 4 hours before. the two parking options available include regular and Star parking. with parking very near to the front gate for physically challenged patrons.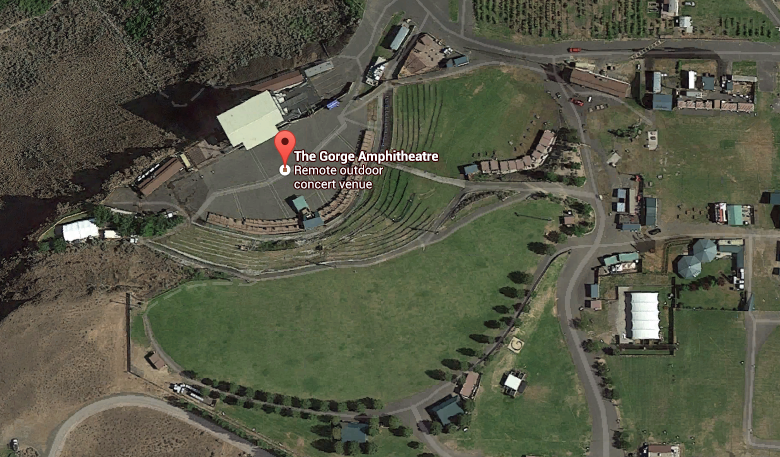 VIP Parking
Star Parking is a premium parking option which is charged at a fee of $30 per vehicle, this option provides better accessibility and a reserved parking lot.
NOTE
Parking on the country roads or private property leading to the venue is strictly prohibited.