Memorial Day weekend means only one thing for music-lovers: Sasquatch! Festival! Yes, the mighty Sasquatch! is back, bringing you an eclectic mixture of the very best in music – from hot new talent to internationally renowned superstars – at one of the most beautiful venues in the world! Voted as one of the 'Top 10 Summer Music Festivals in the US" by ConcertBoom, Sasquatch! delivers a veritable smorgasbord of quality artists – featuring five stages of the best in indie-rock, alternative rock, hip hop, EDM, and more!


Sasquatch! Festival Tickets:
Tailor your Sasquatch! experience to whatever works for you: individual passes are available for day visitors for Friday, Saturday and Sunday, 3-day passes are available for weekend festival-goers, or there are three day camping passes for those who want the full Sasquatch! experience! Take your pick from the list below: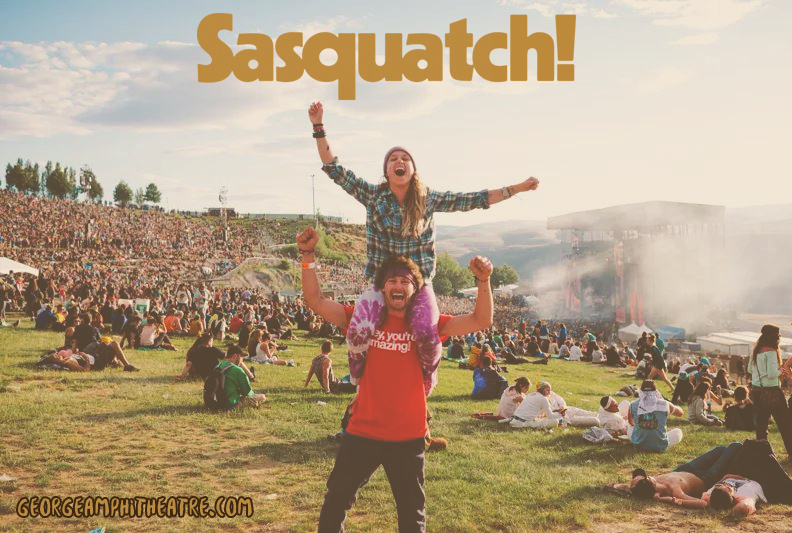 "…A smart collection of rock, electronic and hip-hop artists with the kind of attention to playlist-style discovery that put modern fests on the map in the first place."
– oregonlive.com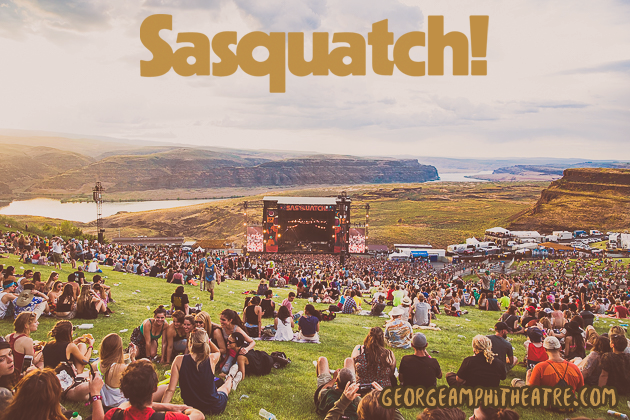 A mainstay of the festival circuit, Sasquatch! came to being over fifteen years ago – the fulfilment of one man's dream to put the music first and create a sanctuary for those with a passion for quality sounds. Since its first incarnation in 2002, Sasquatch! has grown to be one of the best-loved annual festivals in the country, drawing thousands, year-upon-year, and has seen the likes of Coldplay, Pixies, Beck, Nine Inch Nails, Beastie Boys, Bjork, Flaming Lips, The Cure, R.E.M., Foo Fighters, Jack White, Pretty Lights, Sigur Ros, Outkast, Kendrick Lamar and many more headlining the famed Sasquatch! Main Stage.
"Sasquatch! was an idea born on a hunch that there was untapped demand for a certain kind of festival that catered to the eclectic tastes of music enthusiasts. It started in 2002, which was shortly after a number of the touring festivals (Lollapalooza, Lilith, Horde) had petered out and the beginning of the wave of regional festivals that started with Coachella and now is a dominant force on the music landscape, with Bonnaroo, Austin City Limits, etc." – Sasquatch! Founder Adam Zachs
TICKETS AVAILABLE NOW!!!