Nestled in the stunning surroundings of the iconic Gorge Amphitheatre (nine-time winner of Pollstar Magazine's award for 'Best Outdoor Music Venue'), Watershed is the Pacific Northwest's biggest country music festival ! Bursting onto the festival circuit in 2012, this annual three-day live music extravaganza brings together country's superstars, rising stars and future stars for a summer experience you'll never forget!
Tailor your Watershed experience to whatever works for you: individual passes are available for day visitors for Friday, Saturday and Sunday, 3-day passes are available for weekend 'Shedders, or there are three day camping passes for those who want the full Watershed experience! Take your pick from the list below.
Watershed Festival Tickets:
"This is what I pictured when I grew up wanting to be a country star!"
– Miranda Lambert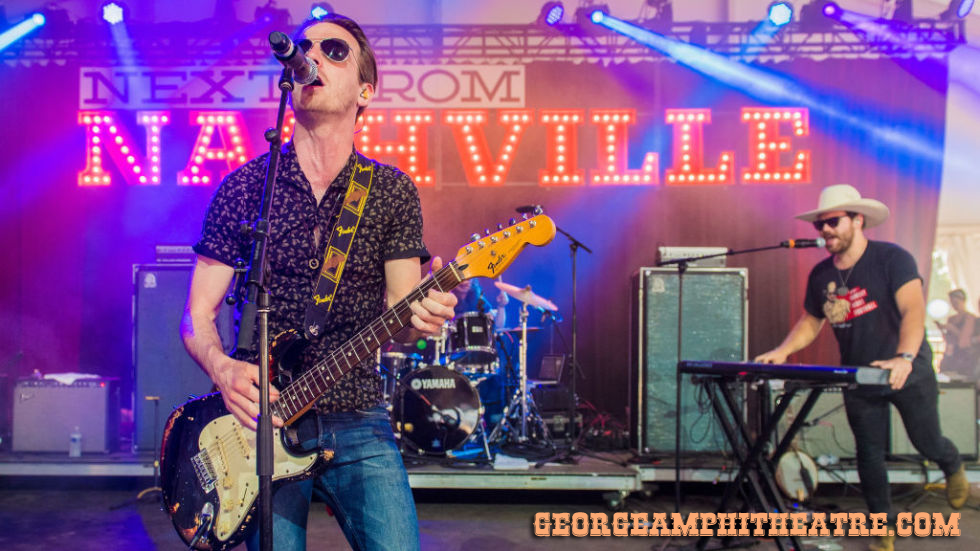 Breaking new ground year after year, Watershed Festival is where country music comes to have a good time! Produced by Brian O'Connell, six-time winner of the Country Music Association award for 'Promoter of the Year', Watershed has drawn some of the biggest names in country music from day one, with Blake Shelton, Tim McGraw, Carrie Underwood, Luke Bryan, Brad Paisley, Miranda Lambert and more regularly taking to the stage. It's also an opportunity for the fans to get together – 20, 000 'Shedders descend upon The Gorge every year to kick back and party in one of the hottest spots for live music on earth!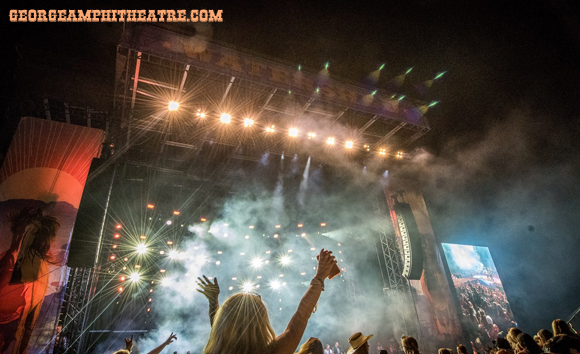 In addition to several live music stages, playing the best in country music from dawn 'til dusk, there are food and craft vendors on site, as well as serious fun and games to be had! Not to mention the opportunity to lay out under the stars with your buddies, drinking in the sheer beauty of the place! It's no wonder Watershed Festival has made such a name for itself!